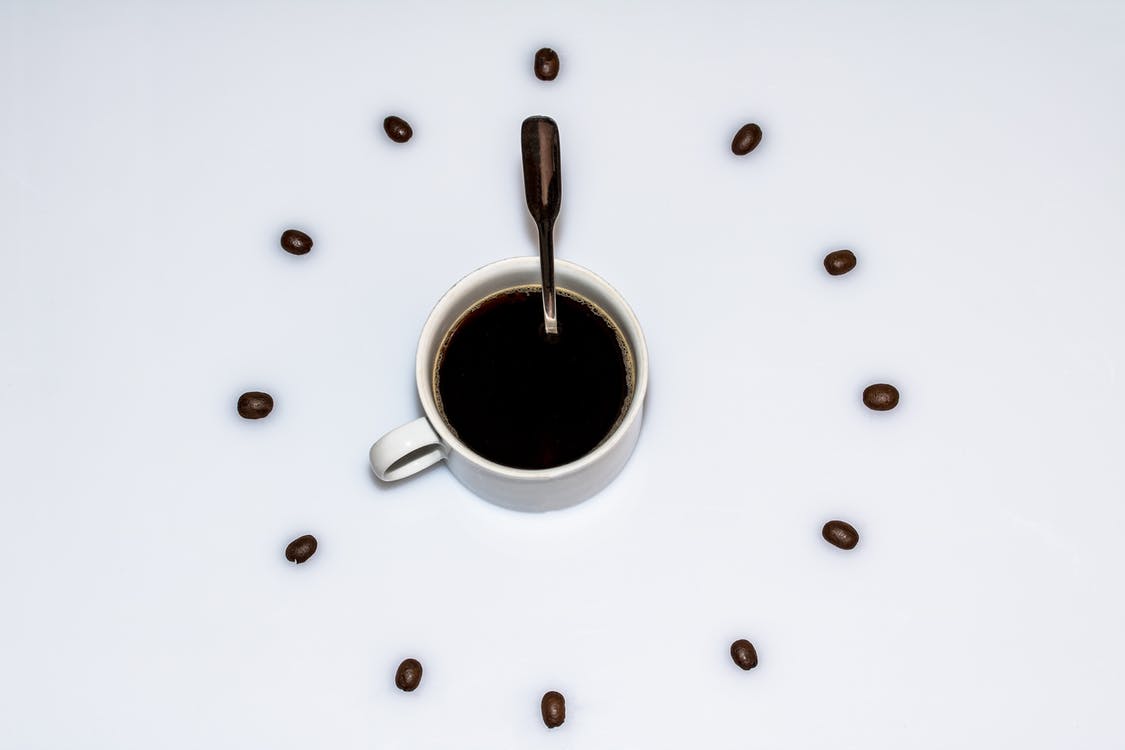 OUR VISION
Our hot beverage system uses world-renowned, Italian-built professional machines, which grind the beans fresh for each individual cup.
Your Daily Perk system creates a perk-fect cup every time, from a tasty selection of hot beverages including:
black coffee・espresso・cafe' latte・cappuccino・mochaccino・hot chocolate・French vanilla・seasonal flavors
OUR BRAND
Business and locations we service -Car Dealerships -Professional Office Buildings -Salons -Service Shops -Clubhouse or Golf Course -Restaurants -Education Centers -Movie Theaters -Hotels -Sports Complexes and any other business that values extra perks for their customers and employees...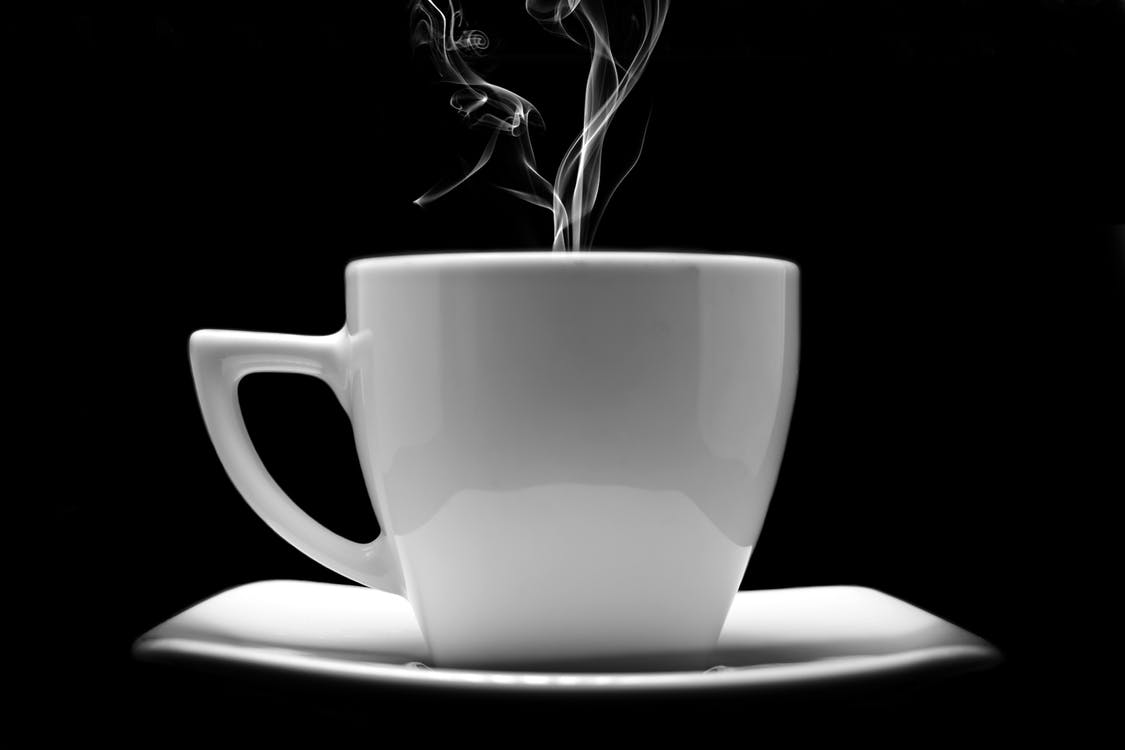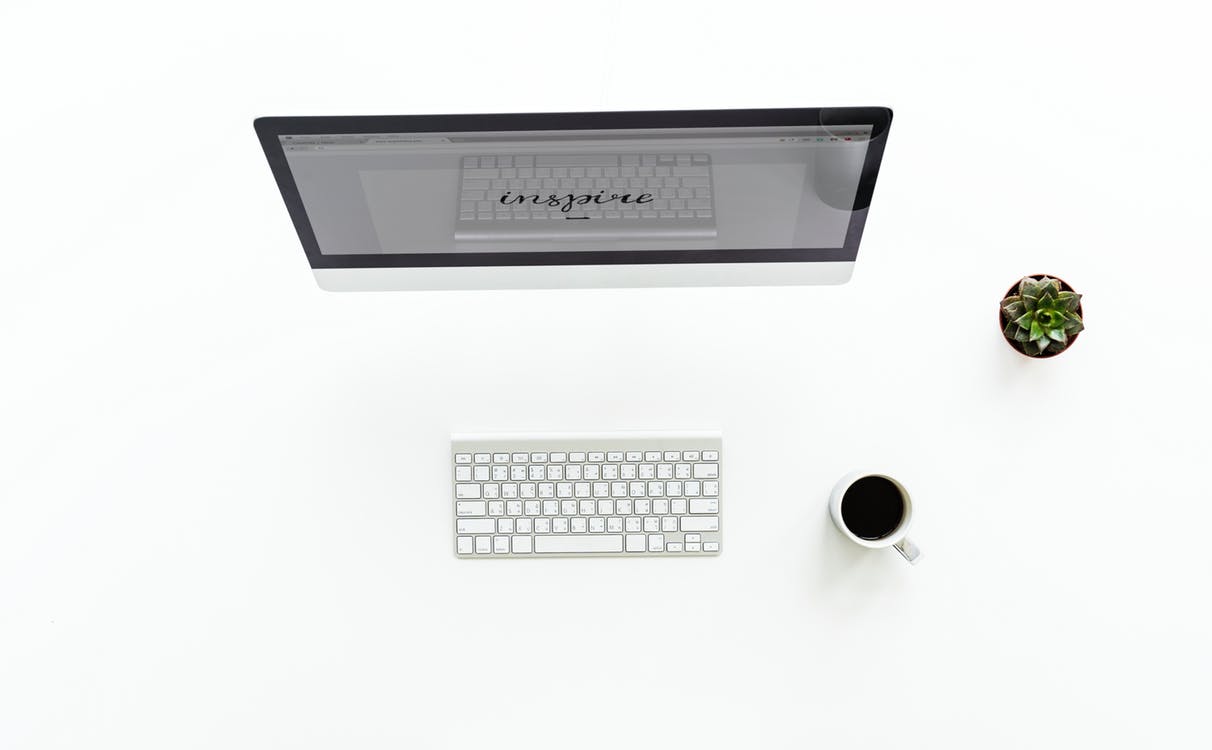 OUR SERVICES
Convenience-  With Your Daily Perk's all-inclusive Gourmet Coffee Service your employees and customers will be thrilled by the convenience of incredibly fresh coffee at their finger tips. With convenience also comes higher productivity, service and satisfaction in your workplace.
Choice- Your Daily Perk can provide up to 14 unique flavors including espresso, cappuccino, café latte, café Americano, mochaccino and hot chocolate.
OUR BARISTAS
Our all-inclusive service includes free delivery and placement of your Your Daily Perk Barista as well as maintenance and service as required. We also re-stock the system with all beverage ingredients and consumables. These sleek machines can fit anywhere with no need for plumbing and with three sizes available, we've got a perfect fit for you.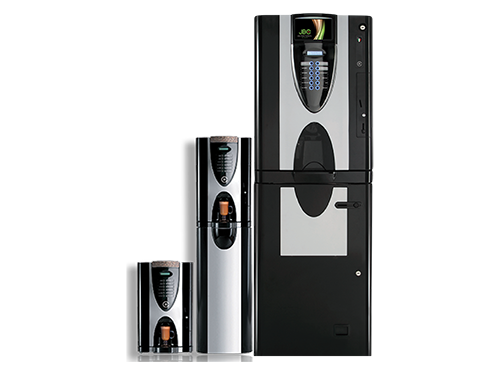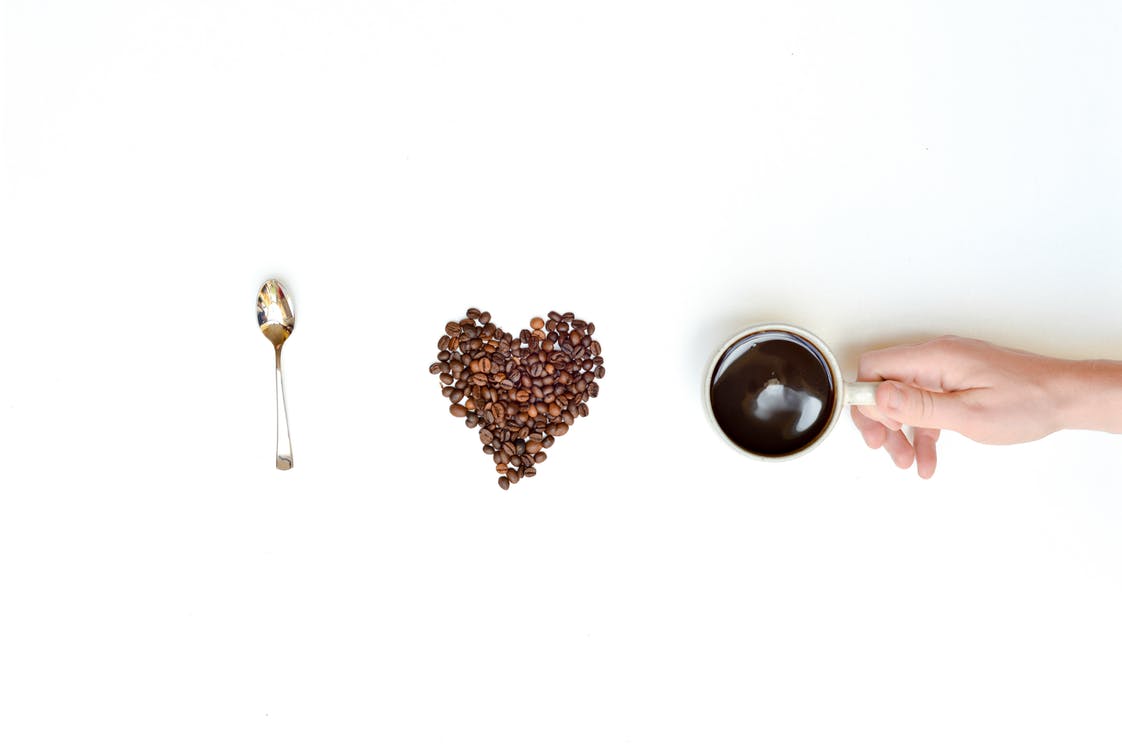 OUR STORY
My wife, Jena, and I retired from our tech business after 19 years. The excitement & intrigue had run its course.  When we found the Java Brew Collection of Italian espresso machines we were very intrigued & excited once more. We have both always been avid coffee drinkers,